Venture Off Center!
If you want it, it's happening on South Street West, from Broad Street to the Bridge. Restaurants, night life, boutique shops, and services—explore what we have to offer!
Our Impact

Growing Businesses
We help to build businesses to create a thriving corridor.

Attracting Development
We advocate for development that improves vitality and respects residents.

Marketing the Corridor
Become a Member
We've got member benefits and we're making this a great place to locate and grow your business.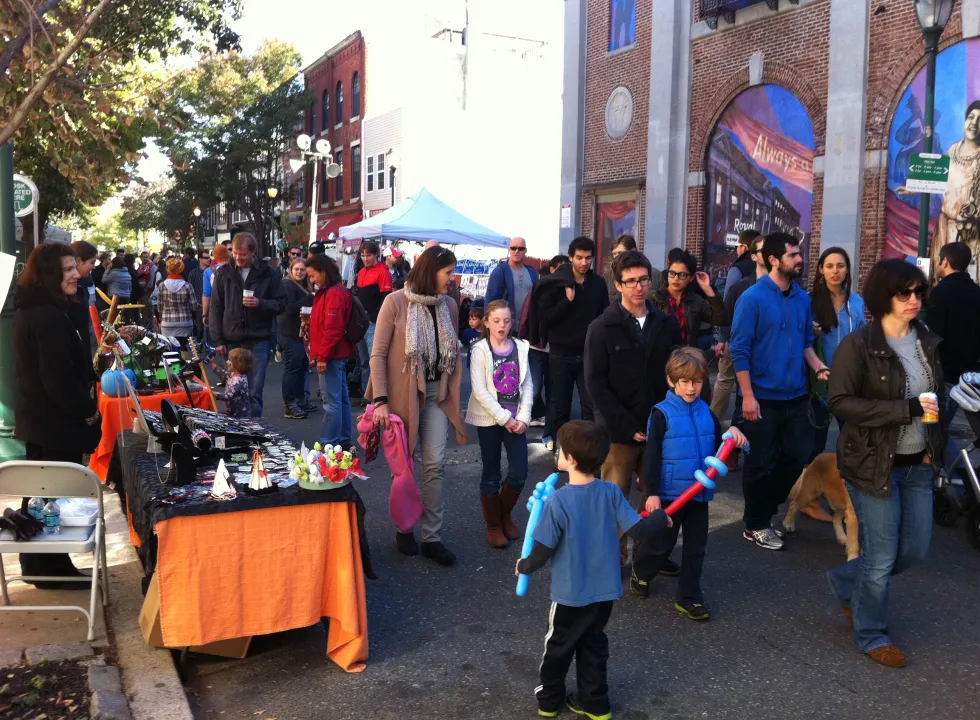 Festivals
Live music, great food, and celebrations in the street. See our list of annual events.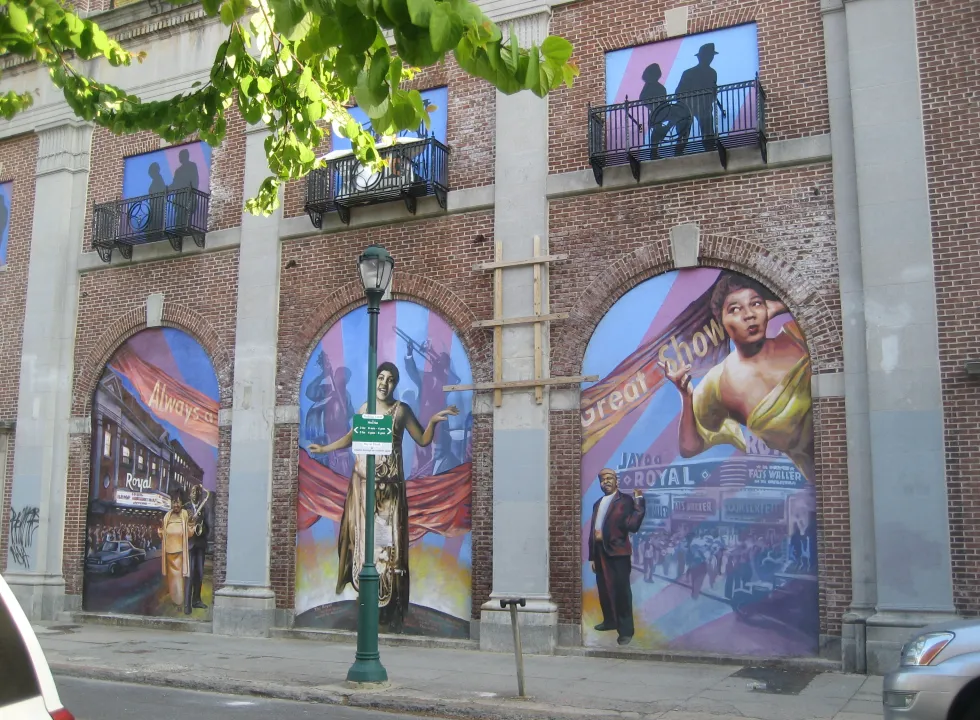 Development Projects
We are always making South Street West a better place to live, work, and play.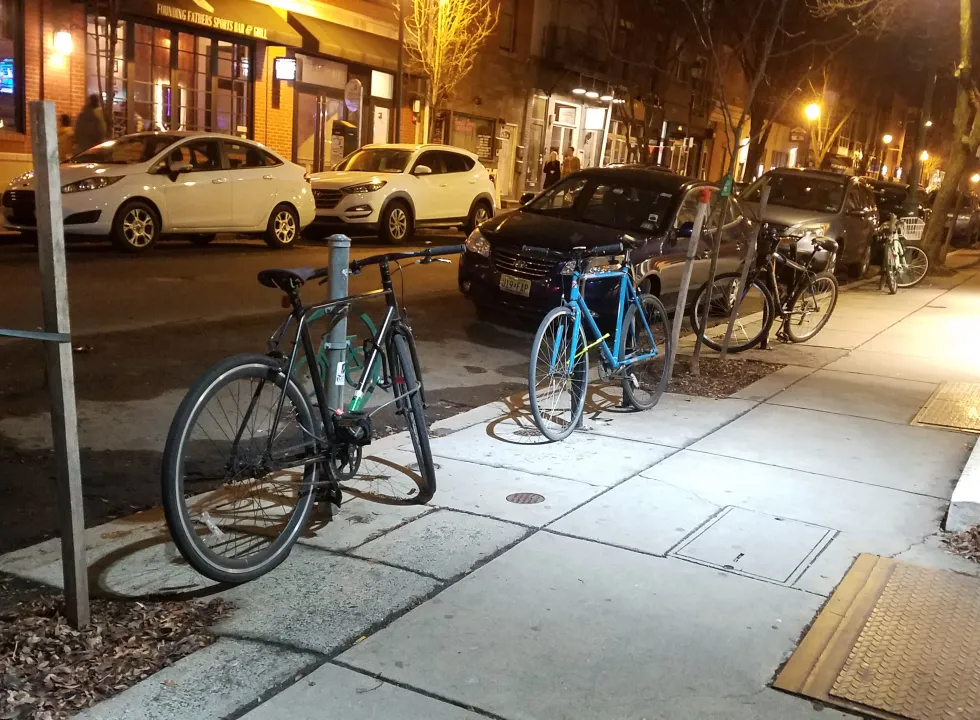 Clean & Green
SSWBA sponsors an annual cleaning and tree pit remediation event for local businesses. We work with SOSNA and Terracycle to provide cigarette butt dispensers through SOSNA's "Hold Your Butts" Campaign and with SOSNA to provide drain decals for Delaware/Schuykill River storm drains. We work with PHS's Tree Tenders to create a tree canopy along the corridor to make it pleasant to park your car, stroll, or dine al fresco. We work with the City of Philadelphia to appropriately place Big Belly trash receptacles and tandem Recyling bins.